Cognitive Customer CX
for Telecoms
Lower ARPU and margins are causing disruption in Telecom business, leading to rapid transformation of Communication Service Providers (CSP's) to Digital Service Provider (DSP's).
Cognitive solutions are helping telecom companies simplify and automate their customer service and enhance emotional customer engagement.
TelcoBuddy enables all this and more by helping you leverage customer data and AI to offer proactive service, personalized offers & automated recommendations across own and partner ecosystem products.
Contextual
Context based Automated recommendations & actions for true hyper personalization.
.
Hyper-efficient
Remove friction & make customer journeys seamless by embedding voice, text, image, video & analytics.
Omni-digital
Omni digital experience for automated query resolution, context specific targeting and seamless human handoff.
Predictive
Predictive analytics to bridge customer and product attributes for insight based automated action.
AI for


Superlative customer experience

Pre-built AI solutions to increase retention, conversion, cross and upsell
Analyze
Predictive analytics for contextual customer journeys with real time action based insights for increased conversion, retention and cross-sell.
Assist
Omni-channel automated service with seamless human handoff. Voice & chat- Web, WhatsApp, Facebook, Google Assistant, Alexa.
Automate
Frictionless transactions & seamless automation across all customer journeys- origination, eKYC, transactions, service-request, cross sell & upsell.
Go live in weeks with pre-built AI
Leverage pre-built omni-channel multilingual NLP chat & voice bots, flexible & secure customer journeys, voice & face verification, behavioral cross-sell & upsell recommendations with a human in the loop.
Distributor Support
Digitised Partner Management via remote registration, training, query resolution, product / package updates.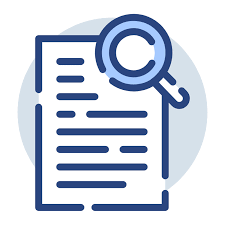 Digital Sales
Lead & prospect management.
Product recommendation & conversion.
Cross-sell & upsell
Delight customers through micro-targeted cross sell & upsell recommendation based on behavioral personas & current context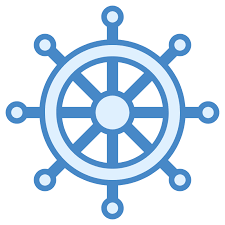 Ecosystem
Expand your engagement base & manage bundles with eco system products.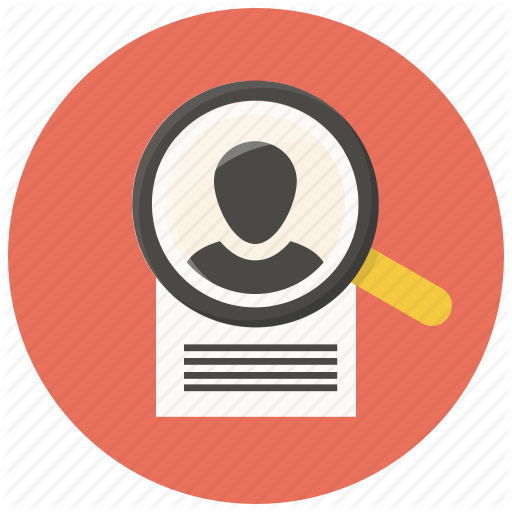 Digital Customer On-boarding
AI based self service/video agent assisted eKYC with text extraction, videos, image and speech verification
Customer Service
Complete frictionless self-service solution like Load card, paybill, dispute grievance.
Authentication & Security
Ensure security via a multi-factor customer / distributor authentication.
Customer Engagement
Enhanced customer service experience via automated FAQs with context based query resolution. Improve customer engagement by context based hyper-personalized conversations.
Get in touch with us
See how Affinsys helps you personalize customer engagement & increase cross sell, upsell & conversion