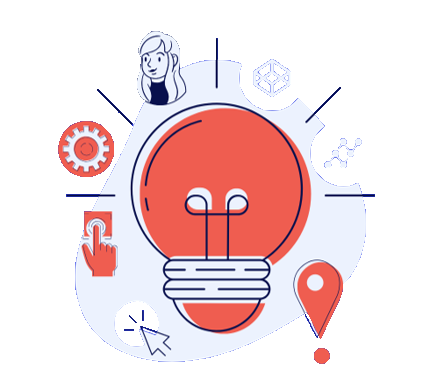 Who we are
We are one of the fastest-growing companies in the Cognitive Customer Experience arena.

Our innovations in artificial intelligence have been appreciated globally & adopted by enterprises in 13 countries.

We have been part of 9 accelerator programs globally from Luxembourg to Vietnam and our innovations have helped enterprises enhance their customer experience, reduce cost and increase revenues.

Our rapidly expanding partner base covers 22 countries for solutions, service & support.
Our Core Strengths
Software Products
20+ years of experience of building and scaling software products. Core banking, Mobile platform, Contact centre and AI solutions across 70+ countries.
Artificial Intelligence
PHD's, Masters of AI and Software Engineers with global experience of deploying massively large-scale production architectures, big data, machine/deep learning models, middleware, mobility and end-user products for Fortune 500 companies.
Customer Experience
In-depth consulting and product experience of new generation CX across physical and digital channels. Customer journey mapping, process improvement, NPS, CSAT, CES and more.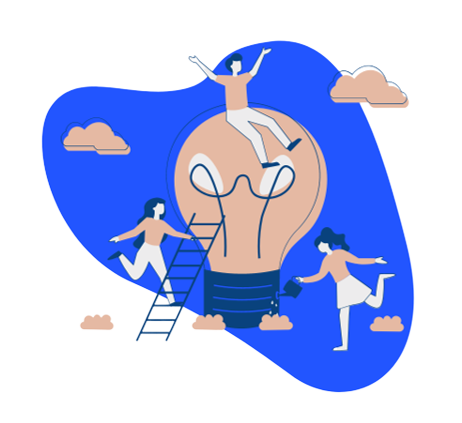 Location
DIFC Fintech Hive, Dubai,
United Arab Emirates

Whitefield, Bangalore 560066

Phone : +971 50 1627569
Email : hello@affinsys.com